How can we Improve Productivity in the South?
By PJ Stevens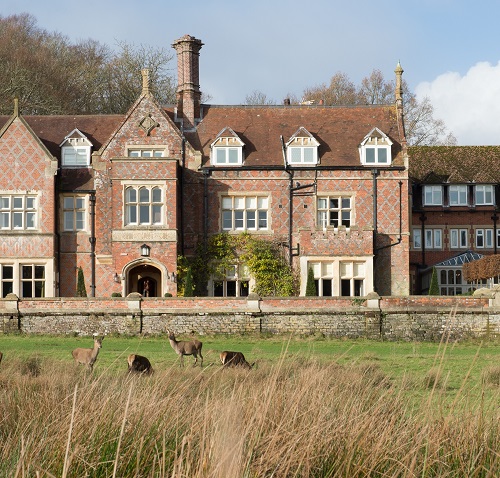 We invite you to join us for light lunch and then an after noon taster Open Space business workshop to challenge and solve this question.
There have been many reports over the years that Britain must improve productivity, and why we must. Philip Hammond, the Chancellor of the Exchequer has been harping on about it since 2015, and the likes of KPMG issue papers titled 'UK Productivity must improve'(Dec 2018). We lag behind most European Countries and fail to do ourselves justice. Why? And what will we do about it?
Smaller businesses may be key to this change. Sure, we will look to the big brands and global players like Siemens, but perhaps the real potential – the creativity, motivation and innovation – lies in the SMEs of this country.
How can we Improve Productivity, why must we and what's stopping us? What's in it for us if you do improve business?
We invite you to connect, share and learn in a wonderful country property, in Burley, with like-minded professionals, business owners and leaders, project managers, HR professionals, business improvement experts and those interested in improving business, performance and productivity.
Open Space is a proven format for running effective and engaging workshops to challenge, debate and innovate in such areas as business improve, change and productivity. Read more about Open Space here.
The day will be facilitated by PJ Stevens, from BIN, and hosted by Garry Baldwin, Managing Director of New Forest Hotel Group which owns the Burley Manor. There is no charge to come along, but we do ask that you book so we can cater for numbers.
We plan to run a series of these Open Space workshops in the New Forest, over the next two years, to build on the matters arising and help us all to build better business.
About the author
PJ Stevens is an expert in organisational change, performance and improvement, with 20 years experience. He is chair of the business improvement network.
Enjoyed reading these articles?
Have you got something you can share with the Network. Why not submit an article