The law of averages
By Jim Bailey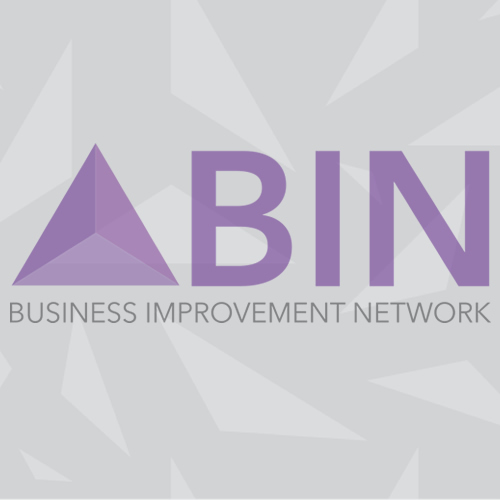 When my son was growing up he used to like having fun with averages and statistics. We always laugh at the men's deodorant commercials on the television that have in very small print something like "75% of 40 people agree". At the age of eight or so he said at the dinner table one evening that 95% of all teenagers are rowdy. The best one he came out with though was that 86.7% of all statistics are made up.
In business we are obsessed with statistics, like 95% of all Incidents should be fixed within SLA or 80% of calls should be answered within 30 seconds. Does this approach really meet our customer's needs? What if you are one of the customers hanging on for more than 30 seconds? In these days of Business Intelligence, Big Data and Machine Learning large numbers of data can mean averages hide issues. Even a five nines (99.999%) high availability system can be down for over three minutes a year, which doesn't seem a lot unless that system is responsible for your customer data security or to fulfil your promise to be "always on-line".
Worse than this we can hide behind KPIs where average performance can get rewarded. How often have we sat with internal or external suppliers, reviewing slides saying that KPIs are Green and Performance is Green when we know that a major incident has caused our customers real frustration?
So how do we resolve this kind of problem? Well first of all we have to acknowledge that representing performance as an average over time is obviously useful and can be very valuable for trending performance over time, as well as comparing suppliers. However, we must not get lost behind these numbers, or let anyone pretend that because the average performance is ok then individual incidents don't matter.
All incidents need to be investigated for what could have been prevented or improved, all processes checked for efficiency and effectiveness. There are many statistical approaches to this, such as six sigma which can be used to measure Defects per Million Opportunities. But there are more pragmatic ways including Route Cause Analysis, Problem Management techniques or using the Kaizen principle of continuous improvement; Can Do Check Act.
For businesses to be truly excellent they really need to focus on the things that matter to their customers and not just in an Average sense. They need to give consideration, whatever sector they are in, to what matters to their customers and how any risks to fully successful service can be mitigated. Average KPI performance has its place but what does it really tell us if we continue to suffer issues that disappoint the people who pay our bills. The fact is that to truly offer world class service businesses have to make excellence part of their DNA. It needs to be part of the business policy, with clear a strategy about how to achieve it and with it written into the role descriptions of every team member.
And don't get me started on how our contracts deal with catastrophic incidents that kill our services but reward "Average" performance. As my son might have said, up to 74.3% of businesses are happy letting their customers down as long as their PKIs are Green!
About the author
Jim Bailey is a senior manager at Telefonica with a passion for maths and 30 years experience in industry as has some great insights and stories from the London 2012 Olympics where he managed Telefonica's service.
Enjoyed reading these articles?
Have you got something you can share with the Network. Why not submit an article